Centennial School District R-1 Celebrates our 2020 Rookie Teachers of the Year
Kimba Rael
Friday, April 17, 2020
Centennial would like to celebrate the talent and enthusiasm of its new teaching staff by recognizing a rookie teacher of the year or a teacher who has been with the district for less than three years. This year, it was a tie between two outstanding educators. The Centennial 2020 Rookie Teachers of the Year are: Amber Garcia and Helen Seay.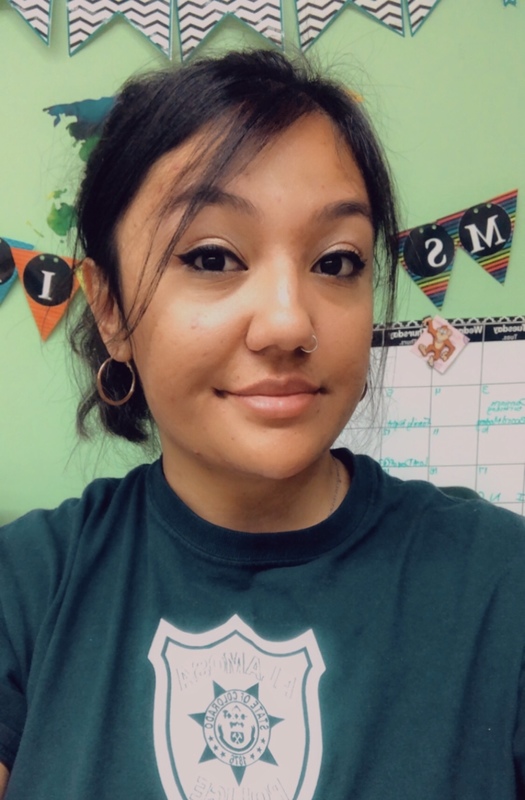 Amber Garcia
Amber Garcia is Centennial's third grade teacher. Mrs. Garcia is finishing her third year in the district and strives to build a strong classroom community while engaging her students in real-world learning experiences. Amber not only provides a high-quality education for her third-grade students, but she also guides and motivates high school students as the High School Cheer coach. Amber is also an officer for the local teachers' union CEA. Amber came to us from the across the Valley, but is growing her roots in San Luis.
Helen Seay is Centennial's High School English/language arts teacher and is an officer in the local teachers' union. Ms. Seay is finishing her second year in the district and has been working tirelessly to create opportunities for our high school students both inside and outside the classroom. Inside the classroom, she guides students to deeply analyze text in order to use those same skills strategically in their own writing. Helen has used her experiences abroad to offer German as a foreign language option for interested students. As Student Council Sponsor, Helen revived our school's Homecoming traditions with an amazing parade and over 1,800 cans of food that were donated to the local food bank and TEFAP distribution. Helen has also settled here in San Luis adding to the rich texture of our community.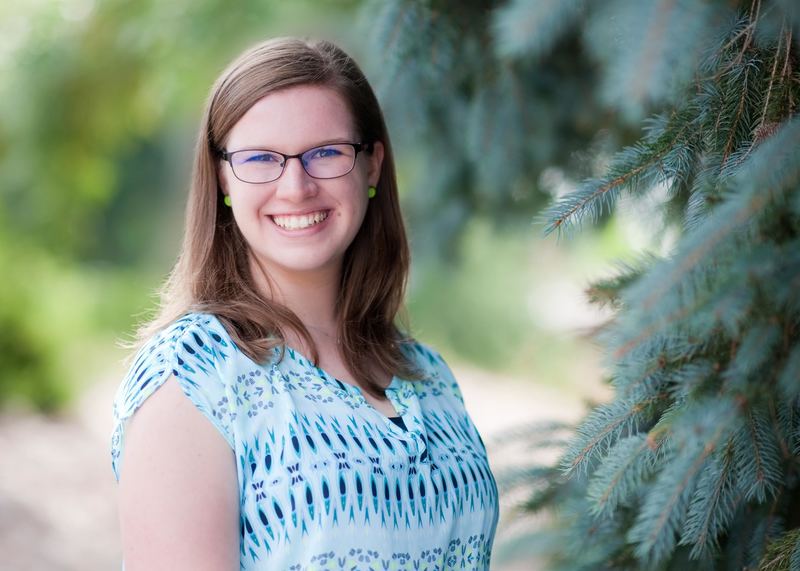 Helen Seay