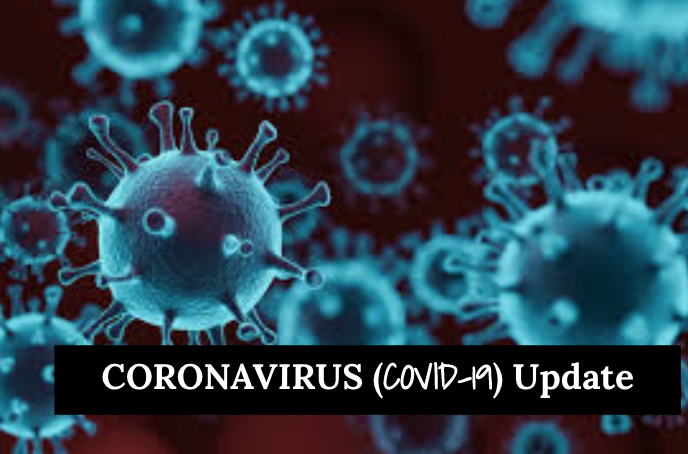 Public Health Update: June 15, 2020
Costilla Public Health
Monday, June 15, 2020
SAN LUIS VALLEY - Eighteen new cases for the SLV have been reported since Friday, 13 for Alamosa, 2 for Conejos, 1 each for Costilla, Rio Grande, and Saguache counties. The total number of cumulative cases is now 306. Twenty-five total people have been hospitalized, and 210 have completed isolation. There have been 5 fatalities of individuals with COVID-19. There are approximately 91 known active cases in the SLV. Numbers are updated weekdays at slvemergency.org/slv-covid-19/.
Several outbreaks are occurring at workplaces or other facilities around the Valley. Public Health and healthcare partners are coordinating testing to determine the scope of the problem, as well as exploring the possibility of increasing staffing capacity for support. Not all of the recently identified cases are directly associated with these outbreaks. There is also general community spread occurring throughout the Valley.
Do you know a business that has come up with a creative or innovative method of doing business during COVID-19 that has helped you as a client or customer? Nominate them as a "Can Do" Business at https://sites.google.com/state.co.us/candocolorado/home. Check out the resources on that page to find out other ways to help local businesses and your community thrive during this time.
For questions about testing or for medical advice, please contact your primary care doctor or call one of the numbers below to start the screening process:
For symptomatic individuals only, call:
Rio Grande Hospital 719-657-4990

SLVHealth Respiratory Clinic 719-589-2511 ext. 9
For symptomatic and asymptomatic individuals who have had contact with a confirmed COVID-19 positive individual, call:
Valley Wide Health Systems 719-589-3658 ext. 9 (M-F), 719-589-2562 (Sa/Su)
For general (non-medical) SLV COVID-19 related questions: slvepr@alamosacounty.org, 719-480-8719
FIRE DANGER: The SLV is in extreme drought conditions this summer, which means a heightened risk of wildfire. Please be vigilant of your activities during this time. Be aware of burning restrictions in your area, and mitigate risk around your property as much as possible. More information here: http://www.coemergency.com/p/fire-bans-danger.html.